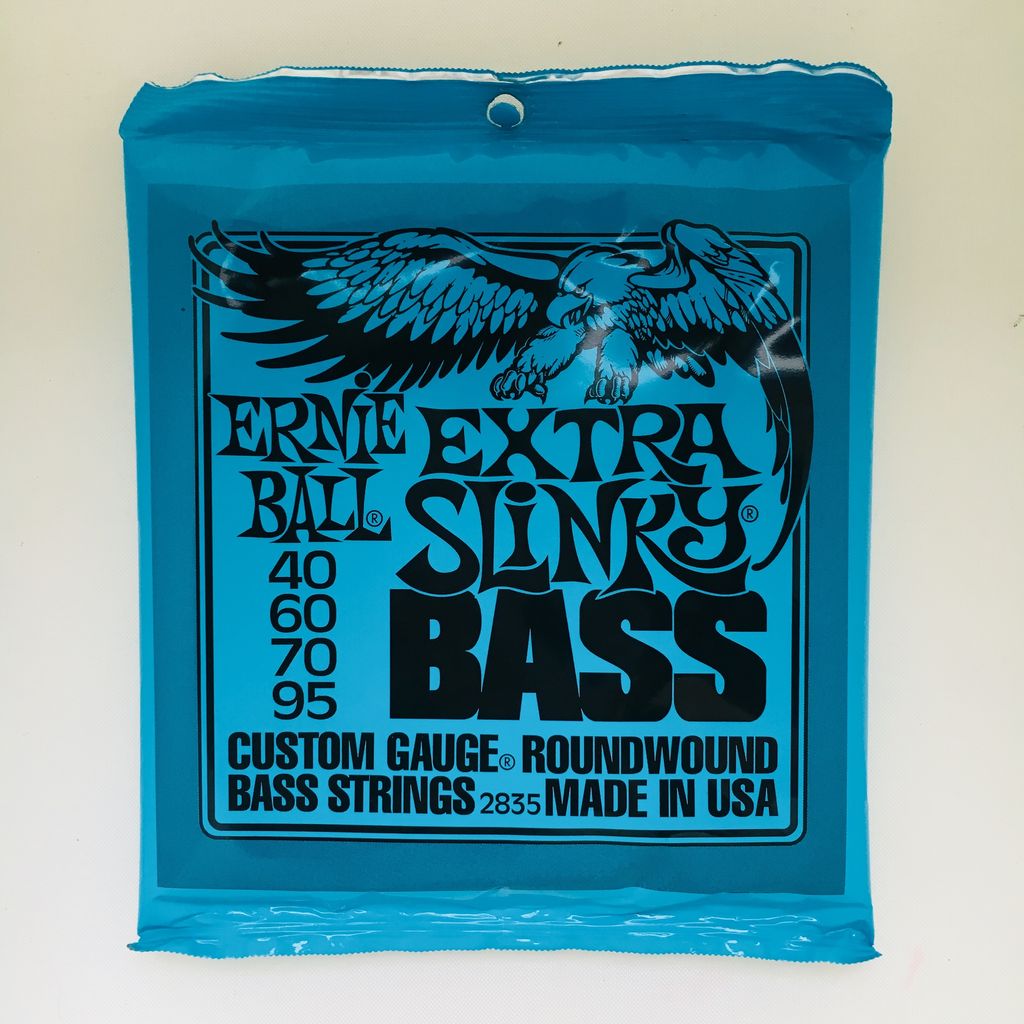 Ernie Ball Extra Slinky Electric Nickel Wound Bass Set, .040 -.095
One of the global leaders in electric bass strings. For over 50 years, Ernie Ball Slinky electric guitar strings have been the favorite of musicians across the globe, Ernie Ball's signature recipe consists of specific gauges and core to wrap ratios for balanced rich harmonics and that signature Slinky feel. Using the finest and freshest raw materials every string is manufactured in the dry Southern California climate using state of the art winding technology and undergoing strict quality control standards. Nickel wound Slinky bass strings consist of nickel plated steel wrapped around a tin plated high carbon steel core for a balanced tone that compliments all electric bass types and playing styles. Each set is packaged in an ultra low humidity environment with Ernie Ball's Element Shield packaging to ensure every set is as fresh as the day it was made.
FREE SHIPPING WITHIN MALAYSIA!